what make us unique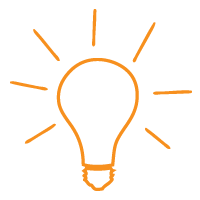 creative
We channel the creative talents of graphic designers and website developers to create beautiful,functional and useful websites.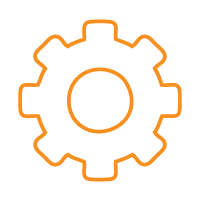 expertise team
Our dedicated team consists of creative website designers, experienced hoteliers, innovative online marketers, and expert web developers work together to deliver optimal e-commerce solutions.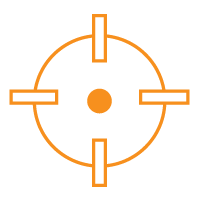 focus
Every website development project begins with a detailed analysis of visitor type and market positioning to determine how best to turn website visitors into hotel guests.